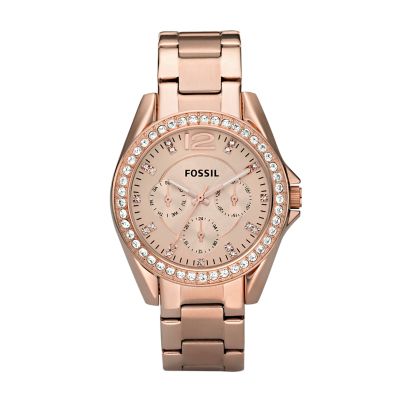 Now this is a watch.
Currently I have a different watch from Fossil (
this one
), which I luh-ve by the way. BUT the top of my wishlist is the rose gold beauty pictured above. I love that the face is covered with crystals but not in a Bedazzled-gone-wrong sort of way. Just in a perfect way. I also like the boyfriend style, and this one is not too big or clunky looking.
I cannot wait until Christmas morning!
xoxo